7 Tips and Things to Consider When Choosing the Best Payment Gateway for Your Business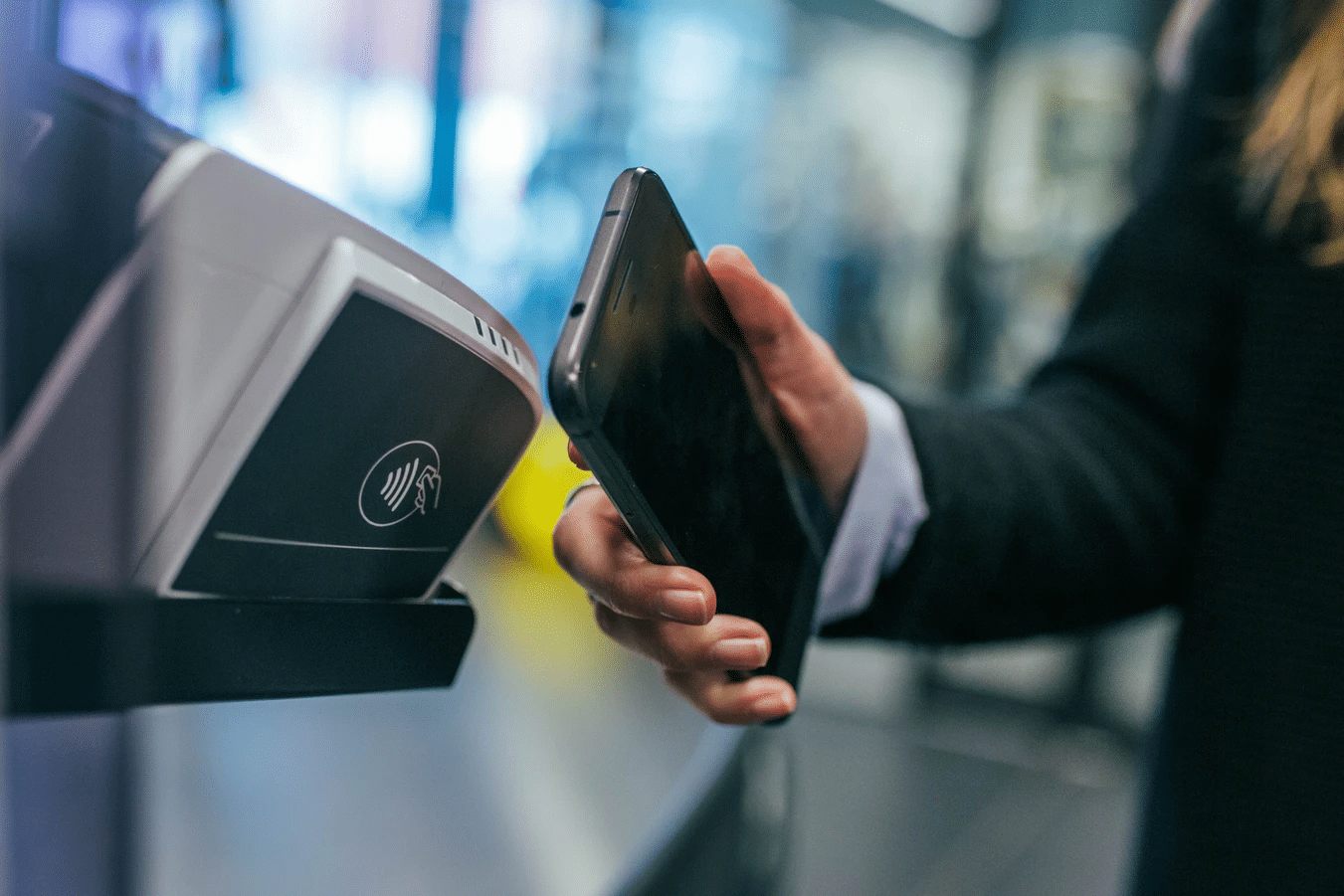 One of the most integral parts of the operations and a factor in client satisfaction for eCommerce businesses are offering a credible and trustworthy payment process. Customers need to know that they are dealing with legitimate businesses that will keep their money and personal details are secure. Businesses need to utilize platforms and services that facilitate smooth and secure online transactions.
According to Merchant Savvy, by 2023, it is estimated that 1.31 billion people worldwide will be using mobile payments apps over a 6 month period, up from 1 billion in 2020. Source. This shows that the mobile wallet and e-payment system is a growing trend and businesses need to take advantage of this by providing customer-focused payment experiences.
Payment gateway refers to a method where customers' payments are verified, accepted, or declined and merchants receive the sale for their product and service. This is important in eCommerce because it facilitates the encrypted transfer of payment and information related to a transaction and connects the buyer to the merchant.
Tips and Key Features When Choosing a Payment Gateway
The right payment system can minimize your risk to fraud, increase your sales conversions, and integrate into your operations with ease. Here are key tips and features to consider when choosing a payment processor:
1. Integration and Usability
There are plenty of service providers available in the market and most integrate seamlessly to major eCommerce platforms. However, users need to carefully review and select a service provider that can cater to your unique needs as a business. Look at how a gateway integrates to critical software such as shopping carts, billing, and accounting. The most important thing here is that your payment gateway does not ruin the interface of your website with a painstakingly slow payment process.  
2. Scalability
Your payment gateway providers and their features must be able to scale along with your growing eCommerce business. Select a payment platform that offers extension features that you may avail of when you need it.
3. Cost of Service
Service providers have different payment gateway fees and charges. Some may offer an initial sign up fee while others will charge you transaction fees. Based on your budget, compute the overall cost of each provider to your business so you can assess which offers the services you need for the best price.
4. Customer Confidence
Customers want to know and feel like they are transacting with a legitimate and credible business. This means you need to be available to accept multiple forms of payment. By offering a variety of credit cards and payment options, alternative payment methods speak volumes in terms of your operational capacity.
5. Security
Payment gateways can help in lessening the incidence of online payment fraud. Take time to dissect what special security features are offered that will ensure both the buyer and the operator are secure in terms of processing information, account security, and the overall process. Some basic security requirements include card verification value, SSL security certificates, Address Verification System and look into how providers meet the set standards established by the PCI and have features such as tokenization.
6. Personalization and Custom Resources
Cart abandonment and lost conversions typically happen as customers approach payment when consumers are led to an unfamiliar payment window. Consider the design features of a provider and whether it offers aesthetic integration into your website. Some types of payment gateway are customizable allowing businesses to design their pages for customer checkout. This enables businesses to streamline branding and for customers, they will not have to be redirected to another page when processing payments and orders.
7. Support Services
Just as you are offering support services to your clients, your payment gateway should also be accessible to you given that the system handles such a vital part of your operations. Explore gateway providers that offer various modes of customer support – chat, email, hotline, and the like. If you deal with international customers, hopefully, this also provides international customer support.
Payment Gateway Can Grow Your Business
The great thing about payment gateways is that set-up is very easy for merchants who have existing websites and accounts and maintenance is relatively low. Noting how important payment processing is to eCommerce, the process of selecting the best payment gateway software for your business may take some time. Take the time to research, read online reviews, and inquire with other business owners about the systems they are using. While the process may seem tedious, this decision is definitely worth your time and money.
Regardless of your company and operating size, customers expect high-quality websites and secure payment services from its merchants or they may think twice about transacting with you. With the best payment gateway that suits the needs of your business installed, you can focus your attention on other concerns and concentrate on growing your sales and business supported by the right systems.