Credit card processing fees hit restaurant industry hard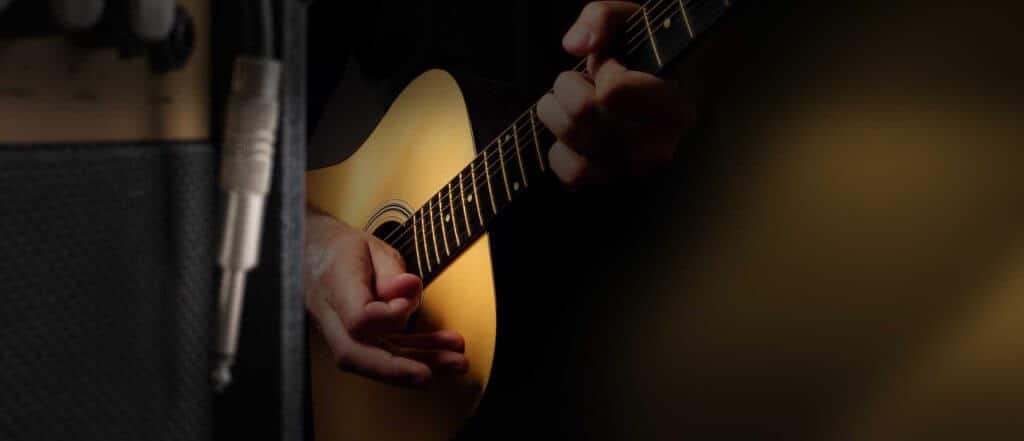 For small and midsize businesses (SMBs), credit card processing fees can seriously impact the bottom line. Consequently, many companies have tried to go the cash-only route. The problem with that is, over the years, consumers are increasingly relying on plastic over paper currency.
In a recent interview with The News-Press, Bill Davis, the proprietor of Hickory Bar-B-Que in southwest Florida, said he just started accepting credit cards a few weeks ago. From 1956 up until that point, the restaurant was a cash-only business.
While the change in policy will stop some customers from taking their money and appetites elsewhere, the establishment now faces a new challenge. Davis' son, Gary, who also has an ownership stake and runs the business, told the news source that he pays anywhere from $600 to $800 per month in credit card processing fees.
"Year over year, credit card swipe fee costs are in the top three to five fastest growing expenses for our industry," Liz Garner, who specializes in payment, tax and other financial service policy issues at the National Restaurant Association, told the news source.
Restaurant owners who pride themselves on high quality food sold at low prices have historically been reticent to embrace card payment systems since charges under $10 are typically not worth the processing fees.
As others like Davis face this conundrum, they find themselves in need of a solution that does not hit them with additional fees and surcharges that make it impossible for them to keep the lights on, let alone turn a profit.
These struggling SMBs need a reliable POS payment processing system that can work with any bank, card company or independent service organization. This means the software provider should not be complicit in kickback-based payment processing where they have revenue-sharing agreements with credit card processors. Otherwise, the only party that loses out will be the small business owner trying to make a living.