Self-service kiosks need efficient payment systems
Complete payment processing costs discovery:
OVERCHARGES, DOWNGRADES & HIDDEN FEES.
A new service trend is hitting the restaurant industry in the form of self-ordering kiosks – large, screen-based digital interfaces that allow customers to order and pay for their meals without assistance from traditional servers. Software review site Software Advice conducted a study and found that 85 percent of the U.S. consumers surveyed were familiar with self-service kiosks.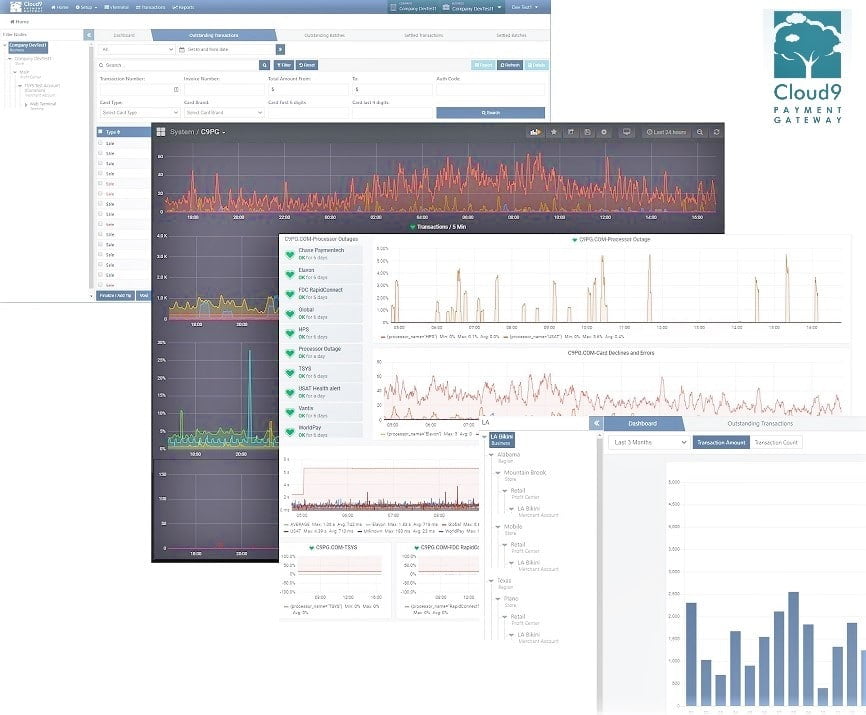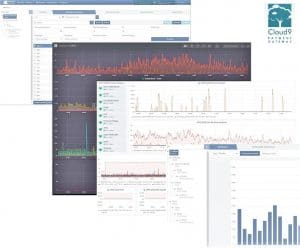 Chris Ciabarra, co-founder and chief technology officer at self-service company Revel Systems is confident that this technology will become increasingly popular in America.
"I see rapid [self-service] kiosk adoption across multiple verticals," Ciabarra told Software Advice. "They're already a standard in Asia and Europe, and this will be a natural progression to consumer behavior in the U.S."
The devices usually incorporate EMV-friendly pos card processing hardware and software, as well as options for alternative payment methods like digital wallets, Apple Pay and Android Pay. However, restaurants incorporating self-ordering kiosks in their business model could potentially into compatibility issues between the POS system of the kiosk and that of the restaurant as a whole.
Disharmony a possibility for self-service kiosk integration
"Most POS system providers do not yet make functionalities for self-service kiosks."
Retail payment news site Point of Sale noted that successful implementation of self-service stations requires restaurants to attempt to unify their POS structures. Ideally, the sales data collected by the kiosks should be accepted by the restaurant's existing POS provider and visible alongside all other sales data. That information should also have the ability to be viewed separately from the other POS terminals to examine individual kiosk sales.
A potential problem arises due to the fact that most POS system providers do not yet make functionalities for self-service kiosks. Kiosk manufacturers generally provide their own processing software and with an abundance of providers, this could create problems for kiosk-makers and the restaurants that hope to use their products.
Businesses hoping to integrate these self-ordering services must first research their compatibility options before making any investments into the technology.
Popularity of technology is growing
Even amid unification concerns, restaurants are still adopting the self-ordering kiosks, particularly those in the quick service and fast-casual style eatery industries. Last year Fortune Magazine reported  fast-food titan McDonald's announced it planned to install kiosks at 14,000 of its U.S. locations, including some in Chicago, Washington D.C. and Seattle. At the time, kiosks were already being used at 500 locations in New York, Florida and southern California.
The Software Advice study found 50 percent of participants preferred ordering and paying themselves over being assisted by a server. This could be due to growing security concerns in letting a server walk away with cards to process payments, during which time the card information could be stolen.
To learn more about implementing effective credit processing software, get in touch with 911 Software today.