SourceForge Publishes Interview with C9PG Co-Founder Zorrik Voldman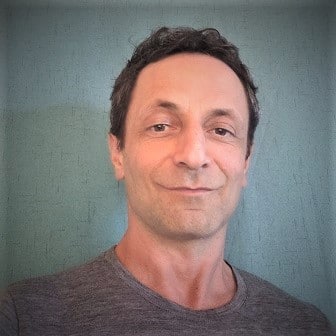 Q&A with C9PG: Future Proofing Payments Strategy
---
The payment toolkit can either power or significantly restrict the scalability of an enterprise.
Zorrik Voldman is a Co-Founder of C9PG, a 25-year-old Payment Gateway company.  Mr. Voldman co-founded SIVA Corp (sold to PARTech) and M Gateway (sold to Merchant Online), in addition to five other companies in the payments, point of sale, and military communications space.  As someone who has seen the transition from DOS to Windows to SAAS, from Dial-Up Modems to Ethernet to WiFi to 4G/5G, Zorrik has a fine sense of the payment industry current direction and plausible future trends.
SourceForge recently caught up with Zorrik to talk about most pressing payment processing issues for today, and beyond.
Read the full Future Proofing Payments Strategy article here