Who Should Implement EMV Payment Processing? [Video]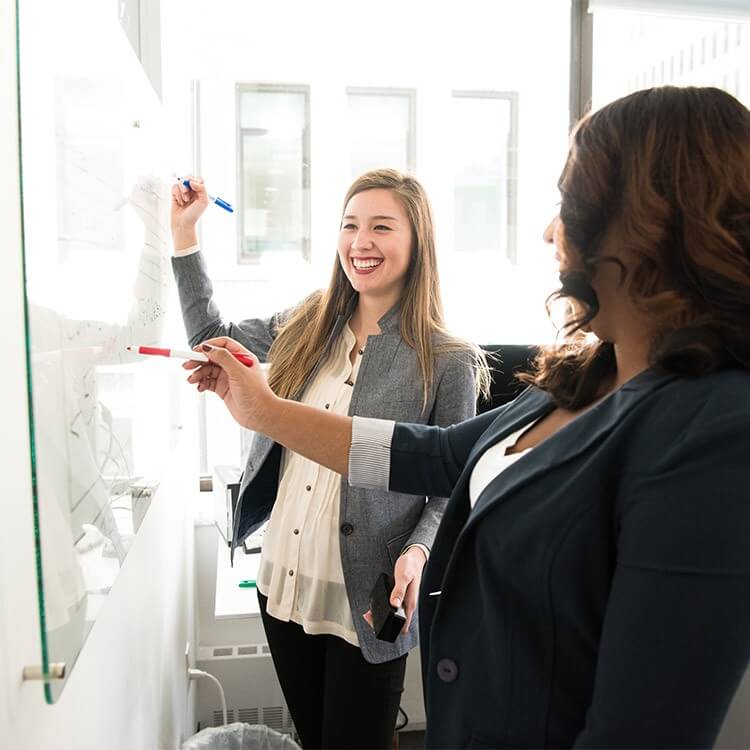 With the transition to EMV well underway, many businesses are now asking, "Should I upgrade my payment processing technology?"
If you are a retailer that sells goods or services to other businesses or directly to consumers, it is definitely time to put EMV in place.
In addition to issuing new EMV cards to their customers, banks should have EMV card processing available at all ATMs.  
And while the liability deadline has been pushed back to October, gas stations should ensure that their pumps are EMV-compliant as well.
To find out more, contact the experts at Cloud 9 today.