Enterprise Level Credit Card Gateway and Payment Processing Software
The only payment processing software designed from the ground up to serve both small businesses and large enterprises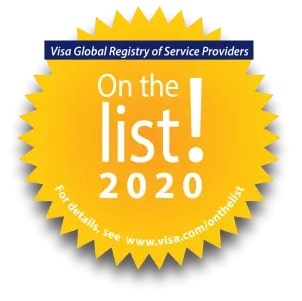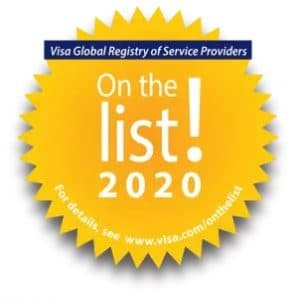 Cutting Edge Payment Processing Gateway with Enterprise Features and Real-Time Metrics.
Easy JSON API Interface
All Processors Supported
Retail, Restaurant, Lodging, E-Commerce, Moto
ISO Friendly and Processor Agnostic
Integrate in a day and save time, money and effort.
Flexible Pricing Options
Serving the credit card industry for over 25 years!
Level 2 & Level 3
Tip, Adjust, Verify, Partial Auth
Terminal Capture
Tokenization
Encryption
Hierarchical Control
Advanced Filtering
Human Centric
Next Gen Front End
Popular CreditLine UX
Multi-Business Service
Chain/Franchise
Multi-Region
Exhaustive Data Visibility
Credit Card Gateway Refresh
Success of any enterprise rests on what I call  three "I" Pillars:
Integrity, Intelligence & Inspiration.
I hope that our relationship enriches both sides in more ways than one.
The Latest Payment Industry Insights


Payment Processing
Visa Interchange Rates Postponed Until April 2021 Visa recently announced that the majority of their interchange rate changes previously announced for April and October 2020
Read More »