Payroll Protection Program for Businesses And Contractors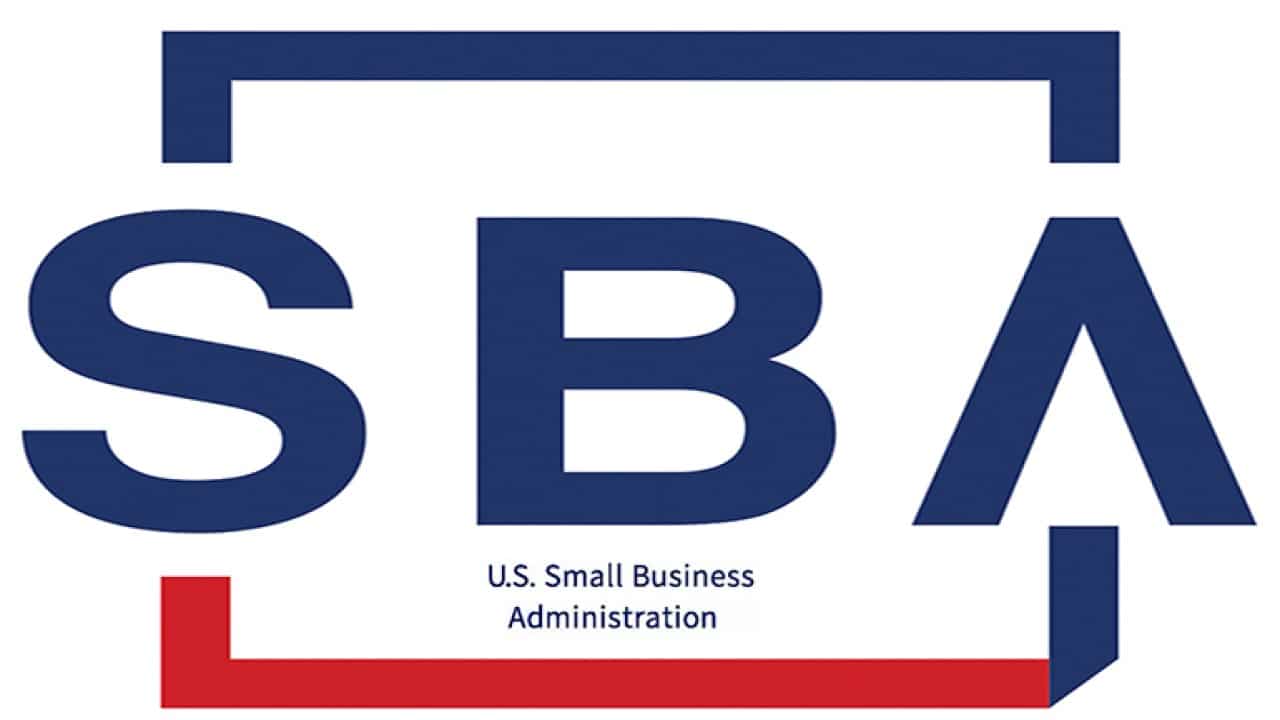 Payroll Protection Program (PPP) is live for businesses and will go live on April 10th for Independent Contractors (1099).
To apply for the forgivable loans, business owners have to contact their bank. Independent contractors have to wait until April 10th.
Note, that the assistance loan link on SBA web site is for non-forgivable loans ONLY.